Photos & Videos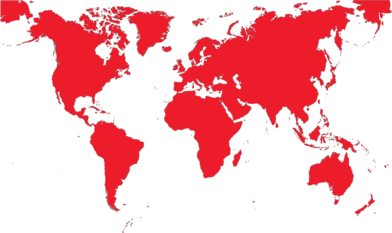 Local to Global
International Commission for Dalit Rights is an independent and impartial international Dalit rights advocacy, networking and development organization. We dedicate to promoting the rights and justice of nearly 300 million world's most marginalized groups known as OutCastes.
An Interview with DB Sagar & Deepak Jung Bishwokarma
Watch the interview as ICDR President discusses the many issues, challenges and opportunities ahead for ICDR and Outcastes.
Global March Against Caste-Based Discrimination
The International Commission for Dalit Rights (ICDR), in collaboration with Diaspora and Human Rights organizations, organized a successful one-day Global March against Caste-based Discrimination on the afternoon of June 21st, 2014. Demonstrators started at DuPont Circle and marched towards the White House and Capitol Hill.